I invite you to please come and check out Winterfest on Sunday Nov. 3rd! This amazing fundraising auction to help support the SF Bicycle Coalition will be taking place at the Metreon from 6pm-10:30pm. Will be lots of art, entertainment, bikes and beer! I have a new drawing from my "Monks Math" series included.
Hope to see you there!!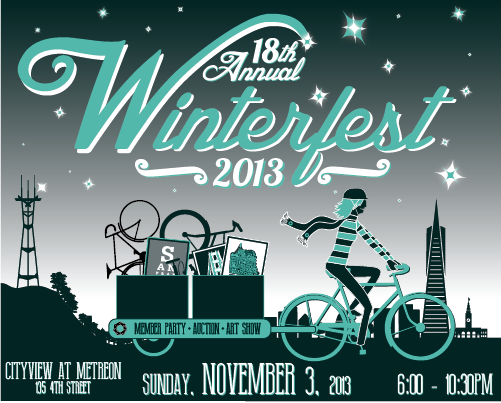 Don't miss the San Francisco Bicycle Coalition's 18th annual Winterfest fundraising auction and member party is the biggest bicycle bash in the Bay Area. Since 1995, Winterfest has become the year's "must-go" event for our members, as well as local business owners, political decision makers, and bike industry leaders.
Winterfest captures the energy of the San Francisco bike riding community – a fun, supportive, and diverse group of people who come together to celebrate the SF Bicycle Coalition's successes of the past year, show support for our organization and purchase new bikes and local products.
The evening's festivities include a bike and silent auction, a 50-piece local art auction, entertainment, nibbles, drinks, and more.
Check out more information: Winterfest Main Page, Art Show and Bike Auction!
Thanks to the generous Winterfest Sponsors!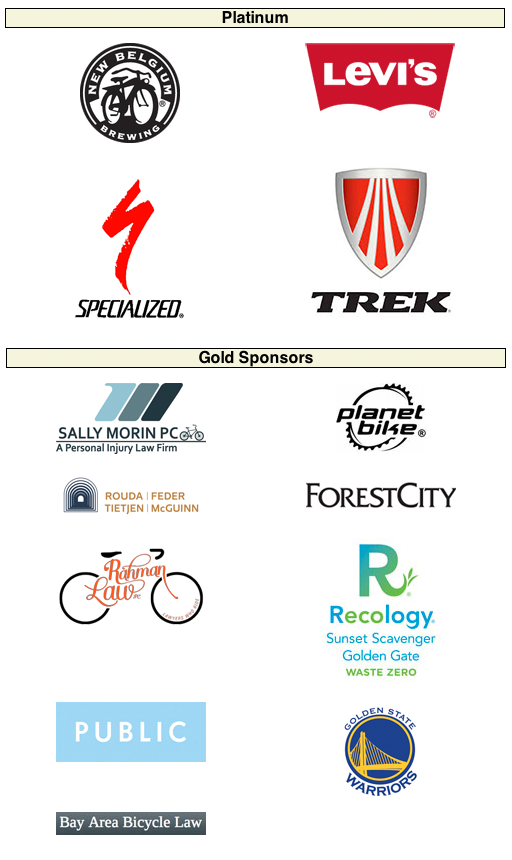 City View at the Metreon
135 4th Street
San Francisco, CA 94103
Sunday, November 3, 2013 from 6:00 PM to 10:30 PM (PST)